Vinyl Windows are energy efficient
There are many advantages in vinyl windows. They are economical and popular alternative to wood, aluminum or fibre glass windows.
Read More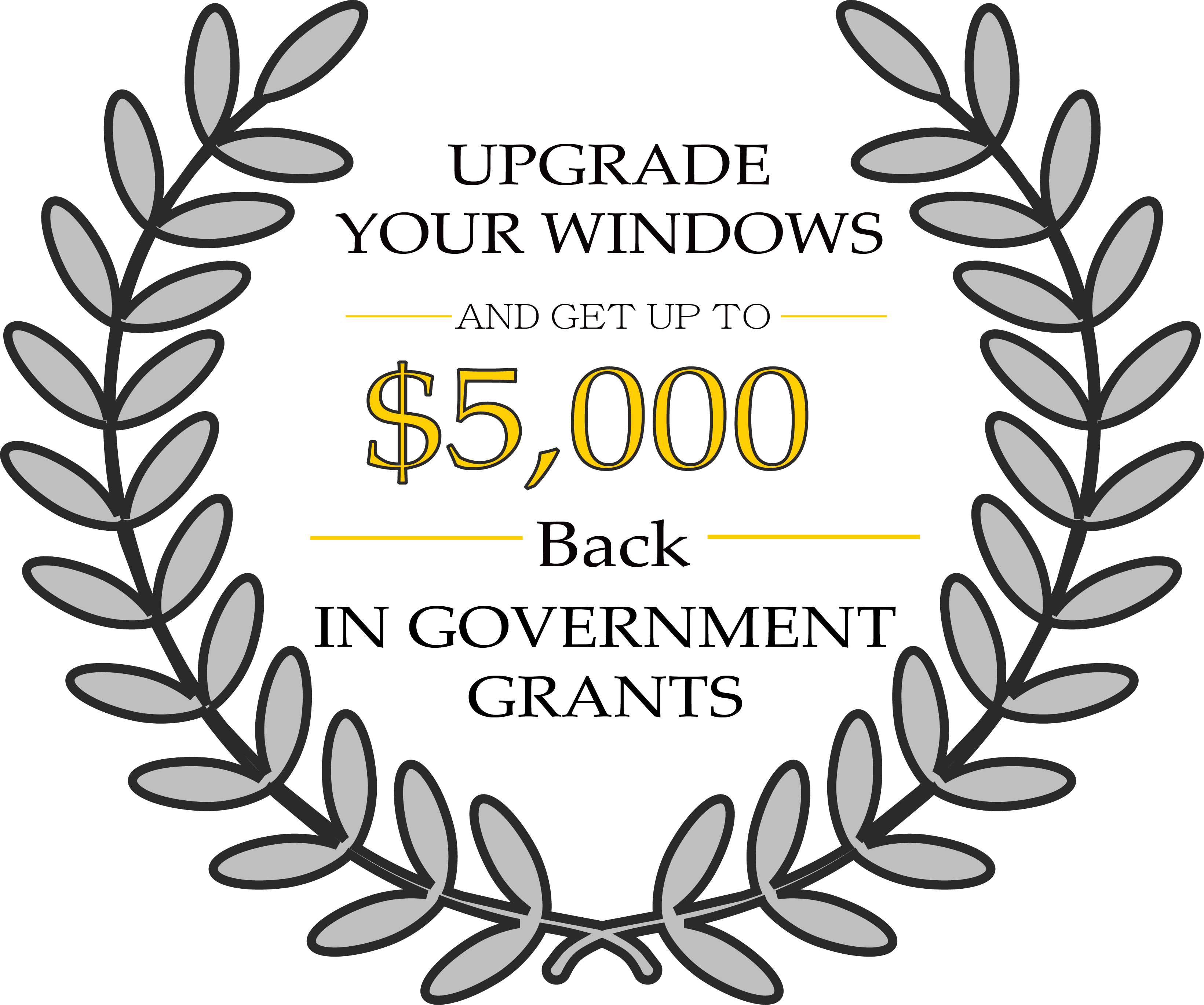 Sliding Patio Doors have no competition
We create a comprehensive selection of reliable patio doors. With our great selection it's easy to choose patio doors that will match our exterior doors or windows.
Read More

Free Estimate on Windows or Doors
Receive a free estimate on windows or doors replacement.
Get Your Estimate
Windows Ottawa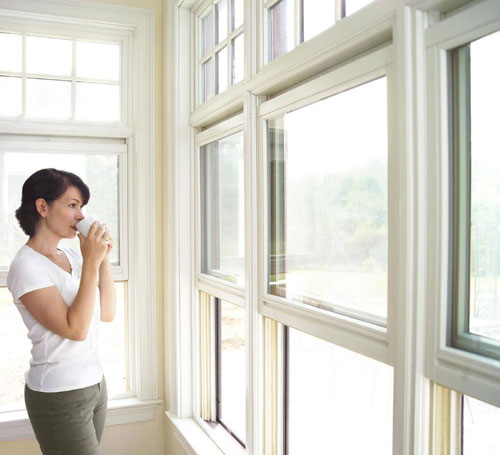 Windows & Doors in Ottawa, Ontario
Where you will find high-quality, elegant, energy-efficient windows, and doors for your home.
Enjoy all the comforts of home with high-quality windows and doors from Advantage Enterprises Windows & Doors. windows Ottawa
Offering a world of luxury for your home with warmth, elegance, and energy efficiency, Advantage Enterprises Windows & Doors invites you to contact the friendly staff today to schedule your free estimate. windows Ottawa
Why choose us?
The Advantage Enterprises Windows & Doors Difference
Integrity
We have a genuine appreciation for your business and patronage.
Reliability
we offer reliable and personalized service to all of our clients.
Honesty
In everything we do. This is the only way to build trust with our customers.
Experience
We have years of experience and expertise to do the jobs perfectly.
Efficiency
In every aspect of business. From sales, to installation, to the follow up post sale.
Warranties
We give extensive warranties to our valued customers.
Accuracy
Our accuracy ensures that no surprises come up inconveniently.
Estimates
We offer free estimate on windows or doors replacement.
Advantage Enterprises did all my windows and patio door. They offered me the best price and their installers are very professional masters. Recommend it to everyone.
I am writing to let everyone know how pleased we were with the work of Advantage Enterprises at our home. I am so pleased with the windows.
Just wanted to say a huge THANK YOU to Advantage Enterprises. I am so impressed by the guys' workmanship and professionalism, and of course the look of the windows!
just wanted to pass on my appreciation to the crew for a job well done on my windows. they were on-time, professional and did an excellent job.